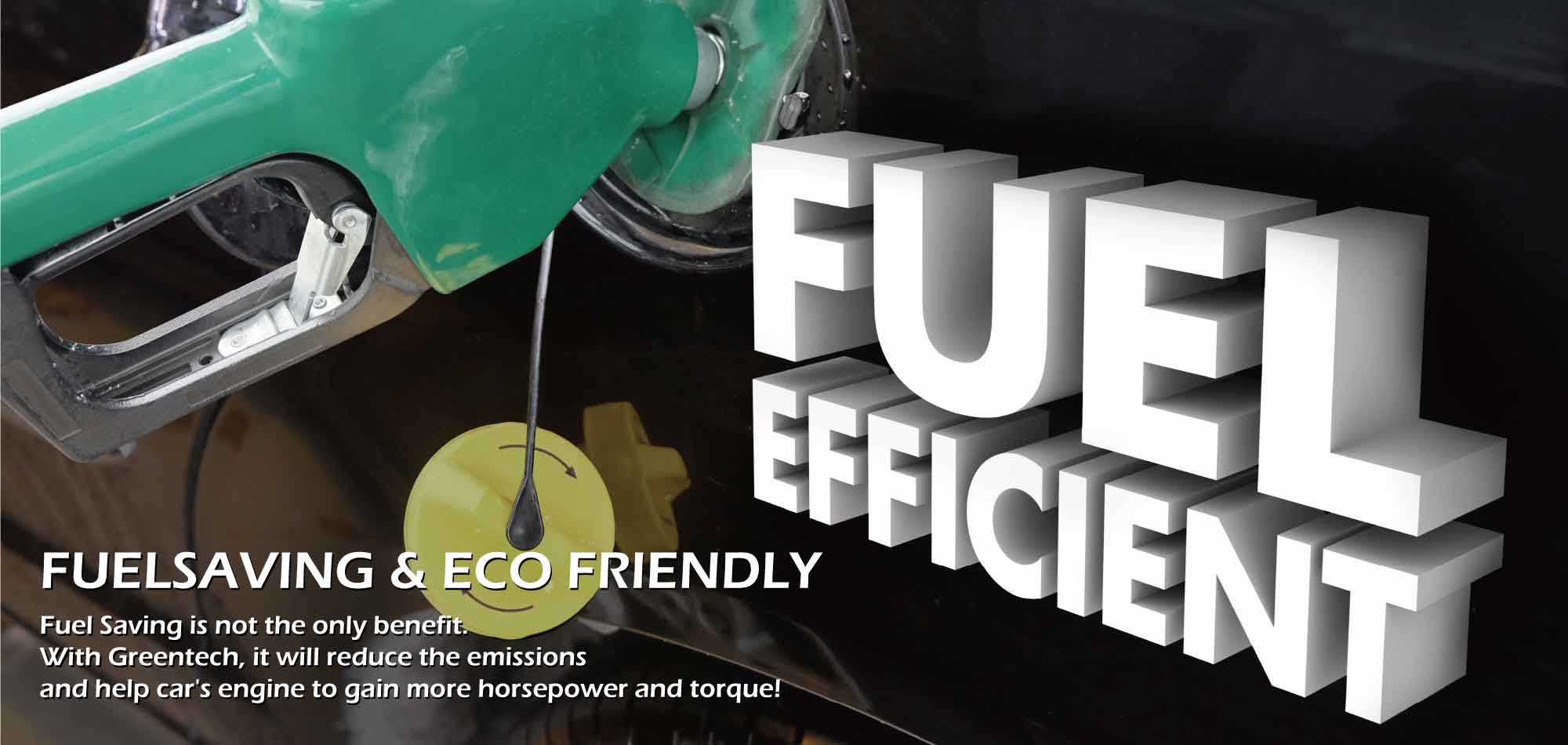 The Greentech Fuel Efficiency Technology was developed over a period of 10 years with over 3 years of field testing, and the breakthrough came in 2006 when testing clearly concluded improving performance across fuel consumption, lowering harmful exhaust emissions and greenhouse gases. The technological breakthrough in a simple-to-use device that is easy to install and the results are validated by SGS, TUV-Rheinland, California Environmental Engineering -a major EPA-recognized and CARB-Certified mobile source emissions laboratory, TVS Motor -the third largest motor manufacturer in the world, Ashok Leyland -the fourth largest bus manufacturer in the world, Ashirvad Pipes -an international manufacturer for PVC pipes, Sagar Cements Limited (SCL) -one of the leading cement manufacturers in India, and over 20 authorities across US, Australia, Japan, India, China, Africa, UAE, Vietnam, and more.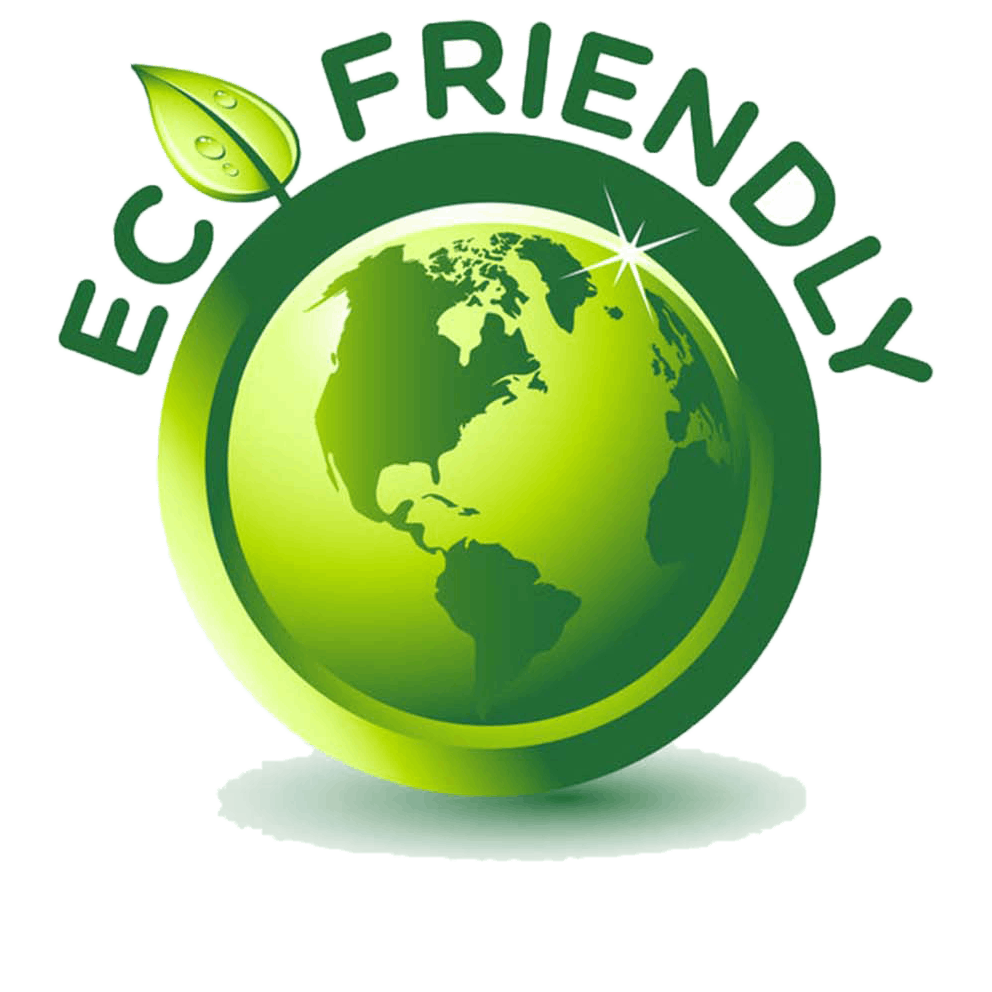 ISO 9001 and ISO 14001 Certified
Moletech Group is our factory that manufacturers the complete product range of Greentech. We carry ISO9001 and ISO 14001 compliant and continues to strive for improvement in manufacturing processes. Greentech Products are handmade and individually tested before they are packaged and shipped in an environmentally friendly manner.