The Greentech Fuel Saving Device applies world leading 'Molecule Enhancing Technology' to your vehicle. The breakthrough technology has been tested for over 3 years on more than thousands of vehicles and carries numerous reports by TUV Rhineland Group, SGS, and California CEE, an EPA & CARB certified lab in the United States. Greentech Fuel Saving Devices can be fitted into all kinds of the vehicle with no need to modify the vehicle and will not affect the vehicle warranty.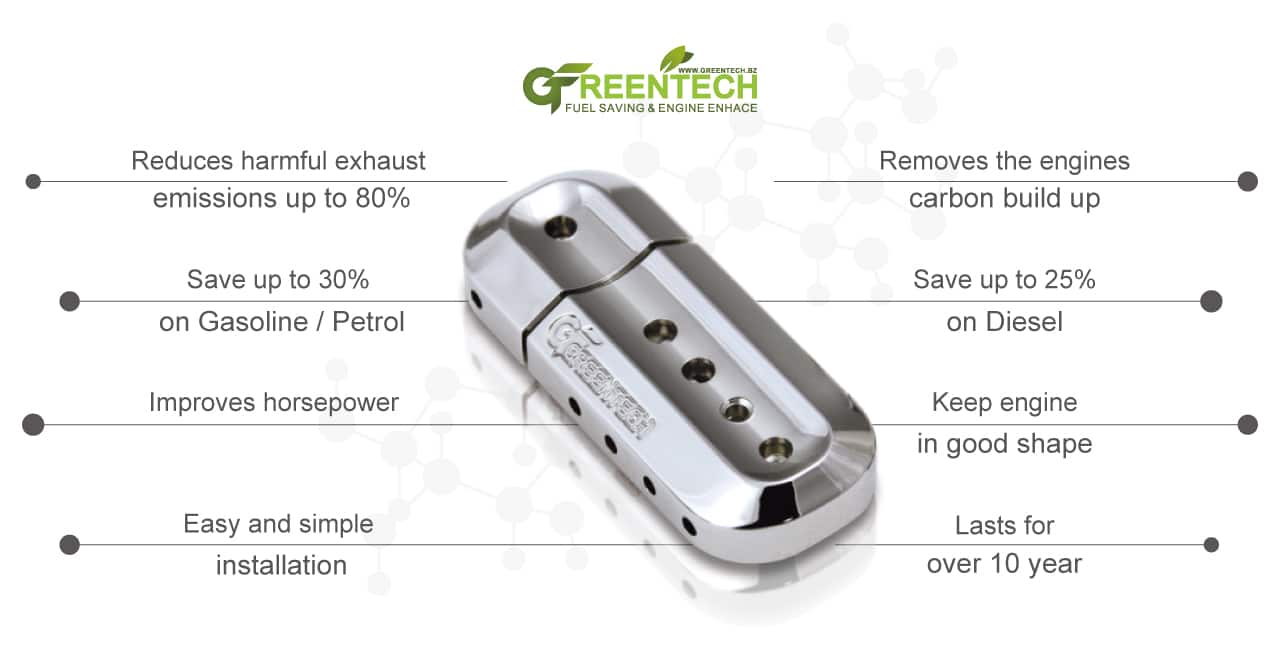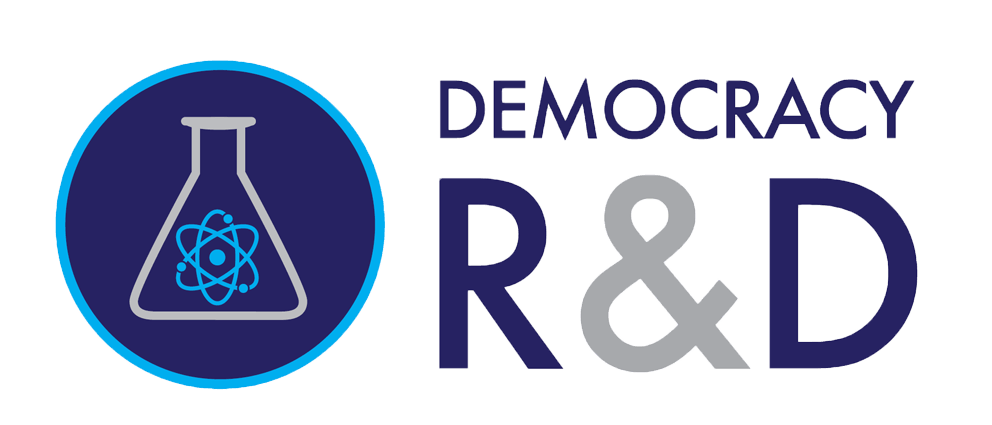 Petrol / Gasoline Engines
Find out what the experts are saying! Our product is proven and tested.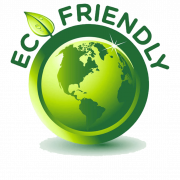 Our product reduces harmful Carbon emissions and is good for our Earth.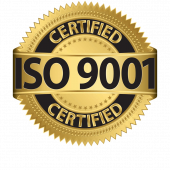 ISO 9001 and ISO 14001 Certified
Moletech Group is our factory that manufactures the complete product range of Greentech. We carry ISO9001 and ISO 14001 compliance and continue to strive for improvement in manufacturing processes. Greentech Products are handmade and individually tested before they are packaged and shipped in an environmentally friendly manner.