"Patented World's Leading Fuel Enhancing Technology" - Tested by SGS, TUV, EPA & CARB certified lab, and more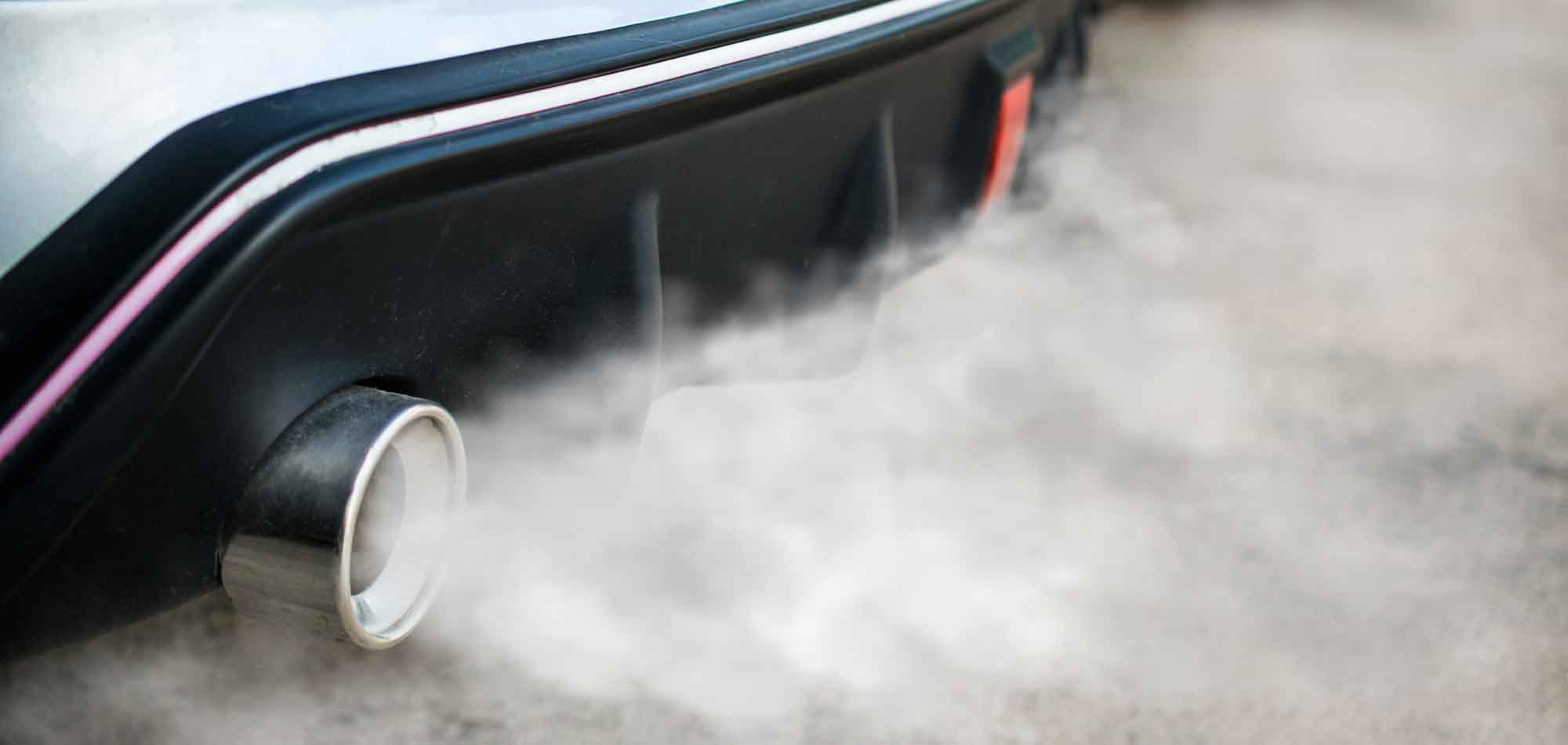 Up to 80% Less Emissions
With Greentech Fuel Saver, it could upgrade the air quality and fuel molecule to achieve the complete combustion and result in up to 80% fewer harmful exhaust emissions.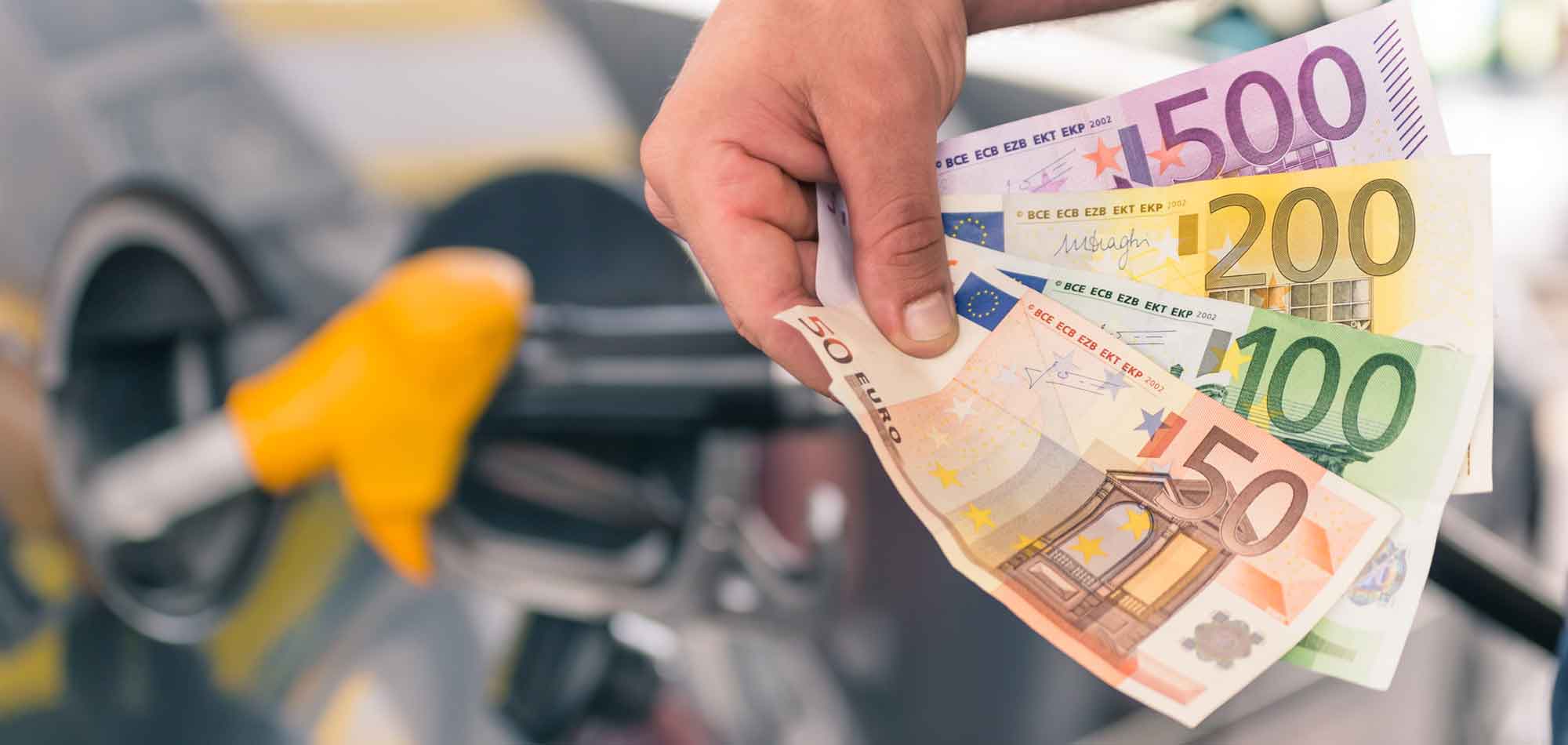 Up to 30% Fuel Saving
By removing the carbon deposit and changing the aggregation of fuel molecules, your engine will burn fuel more completely, restore lost fuel economy, and get every last ounce of power from each drop of fuel.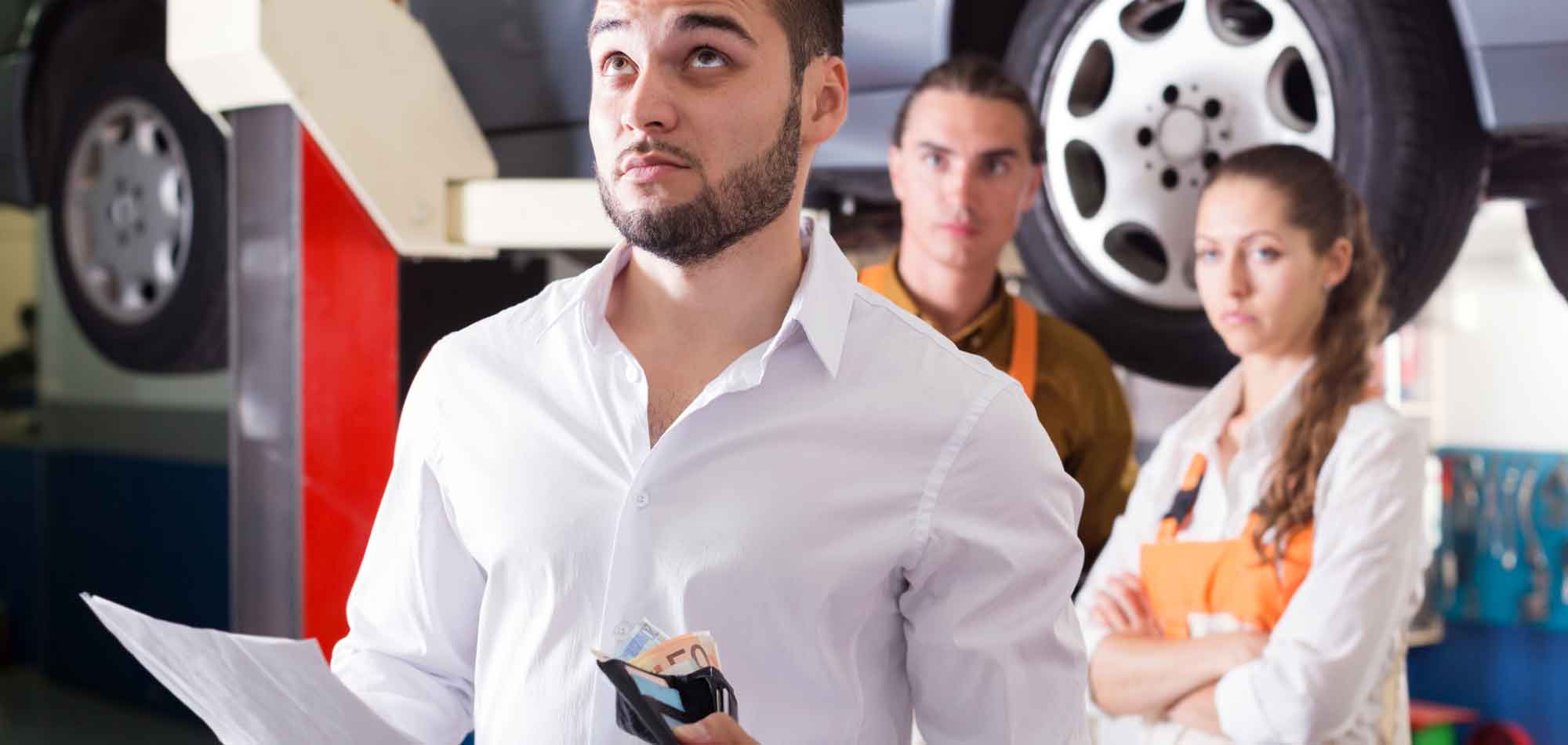 Reduce Maintenance
Other advantages of Greentech fuel saver device is to burn off the deposits, clean the injectors (or carburetor) and intake valves to keep the engine in good shape and reduce the frequency of maintenance.
Suits
Cars, SUV, Tractors, Farm Machinery, Boats, etc
Tank Capacity
Up to 100 liters
Contents
Diesel Fuel Enhancer (100L) *1,
Air Refining Device *1
Suits
Cars, SUV, Tractors, Farm Machinery, Boats, etc
Tank Capacity
Up to 200 liters
Contents
Diesel Fuel Enhancer (100L) *2,
Air Refining Device *1