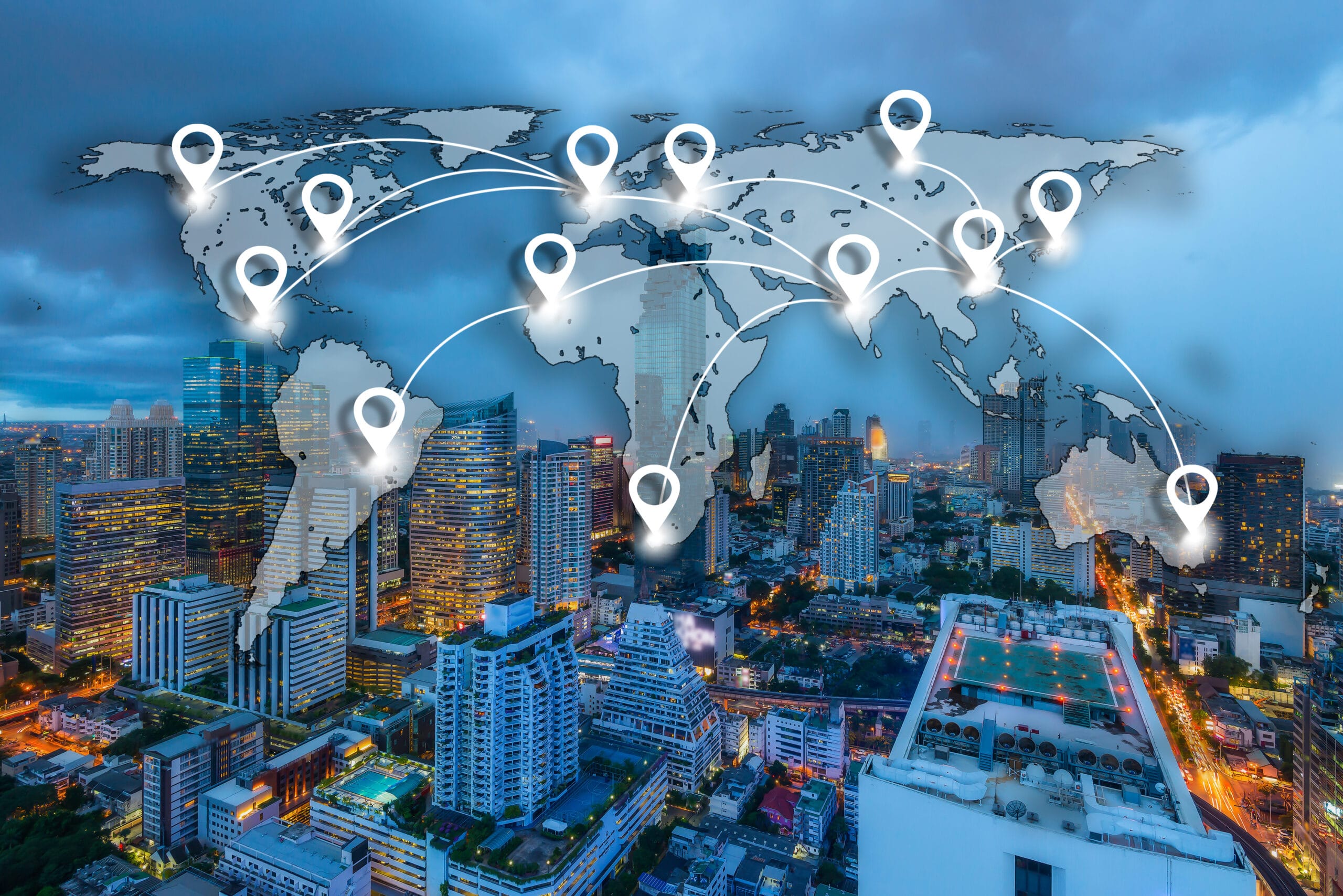 In order to provide a better service, please contact the local distributor for any product information or installation suggestion.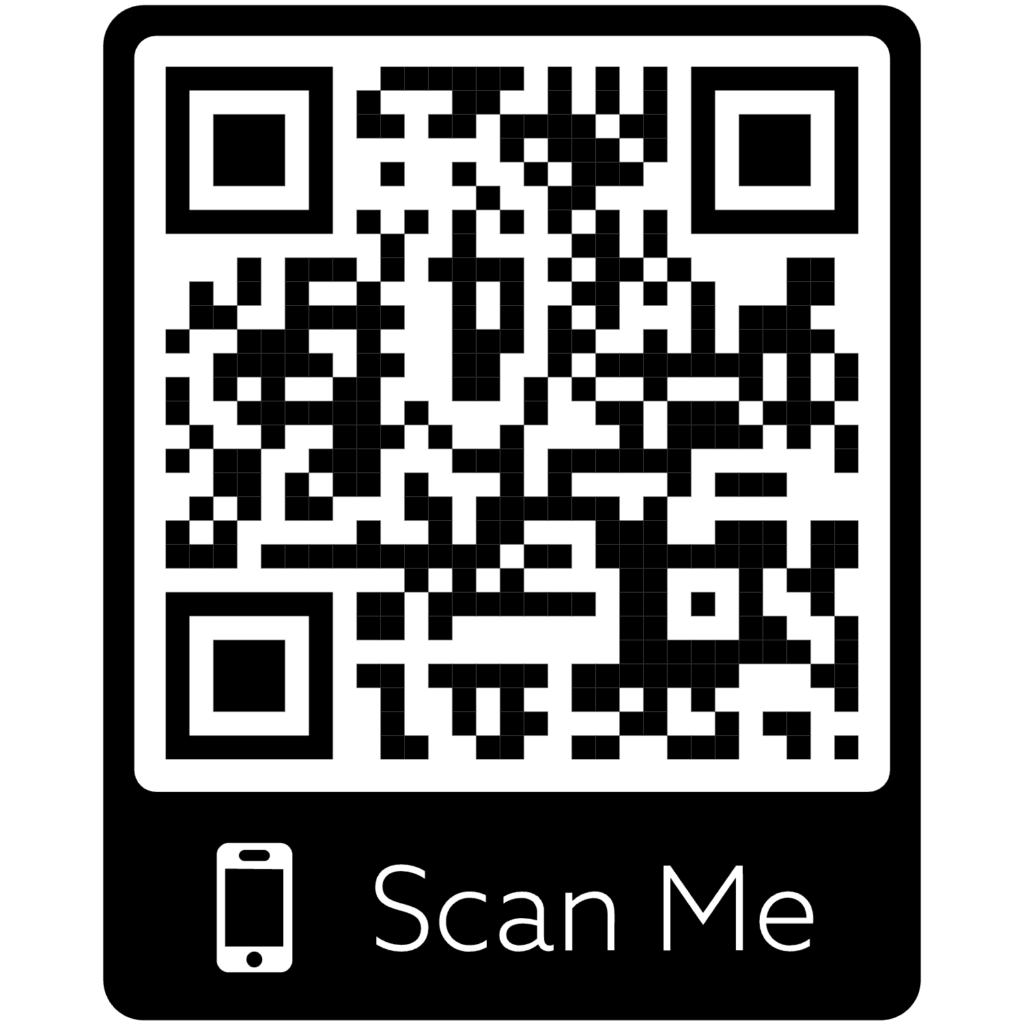 Hotline: (251) 11 471 3960
email: sales@greentechafrica.et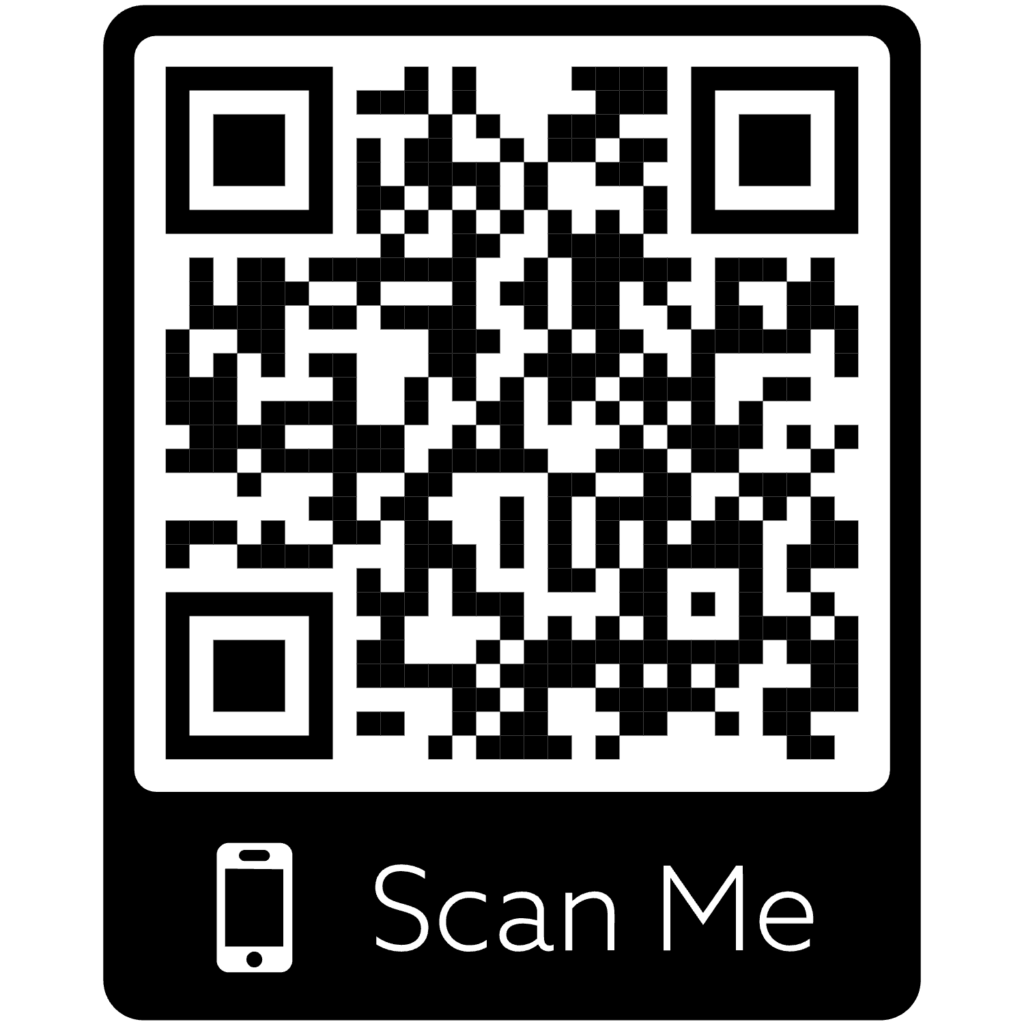 Hotline: (91) 701 332 5838
email: qenergy07@gmail.com
AFRICAN COUNTRIES DISTRIBUTOR
Ethiopia is at the center of the African Union. Therefore, we assigned our distributor partnership with TBK Import and Export company to develop the African Market. If you would like to be one of the African Market distributors, please feel free to contact with us. 
There are two distributors for the Kenya market currently. People who are interested in Greentech products may feel free to contact the company by clicking the link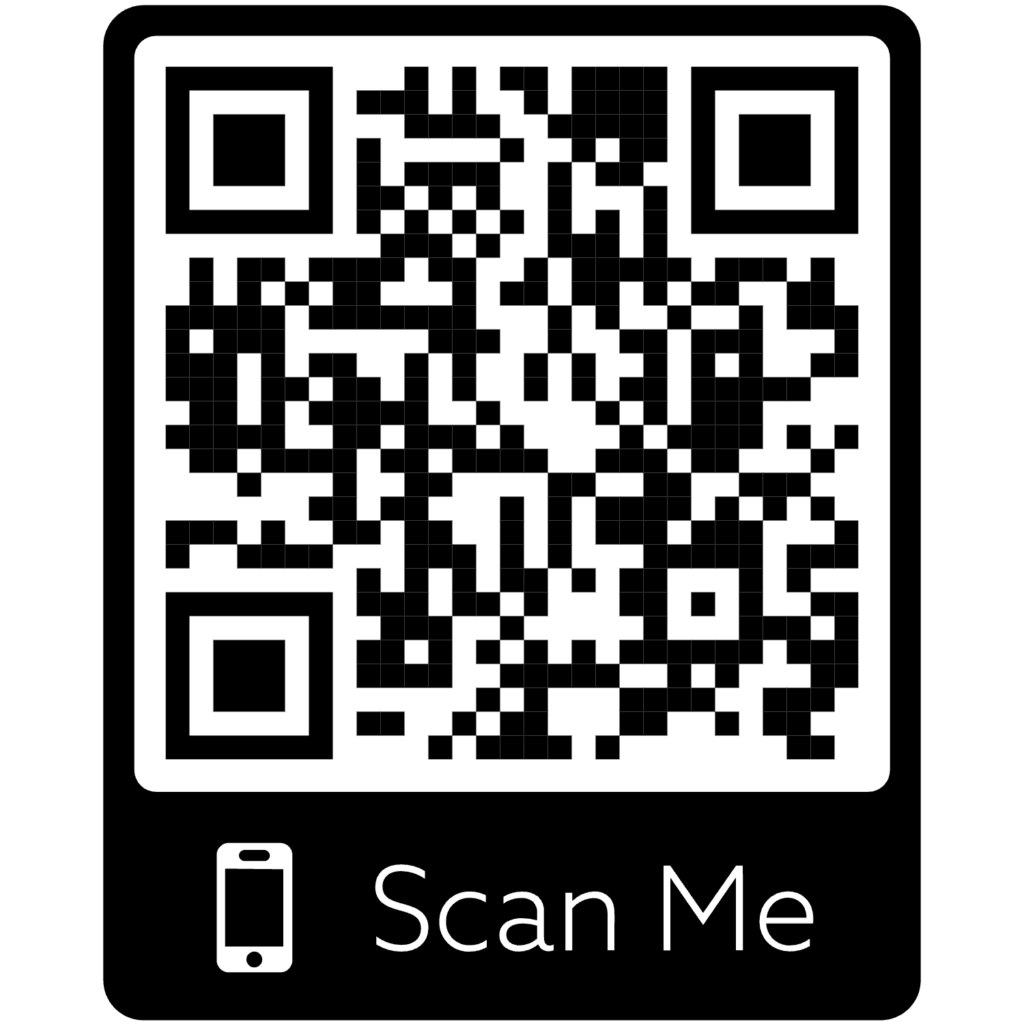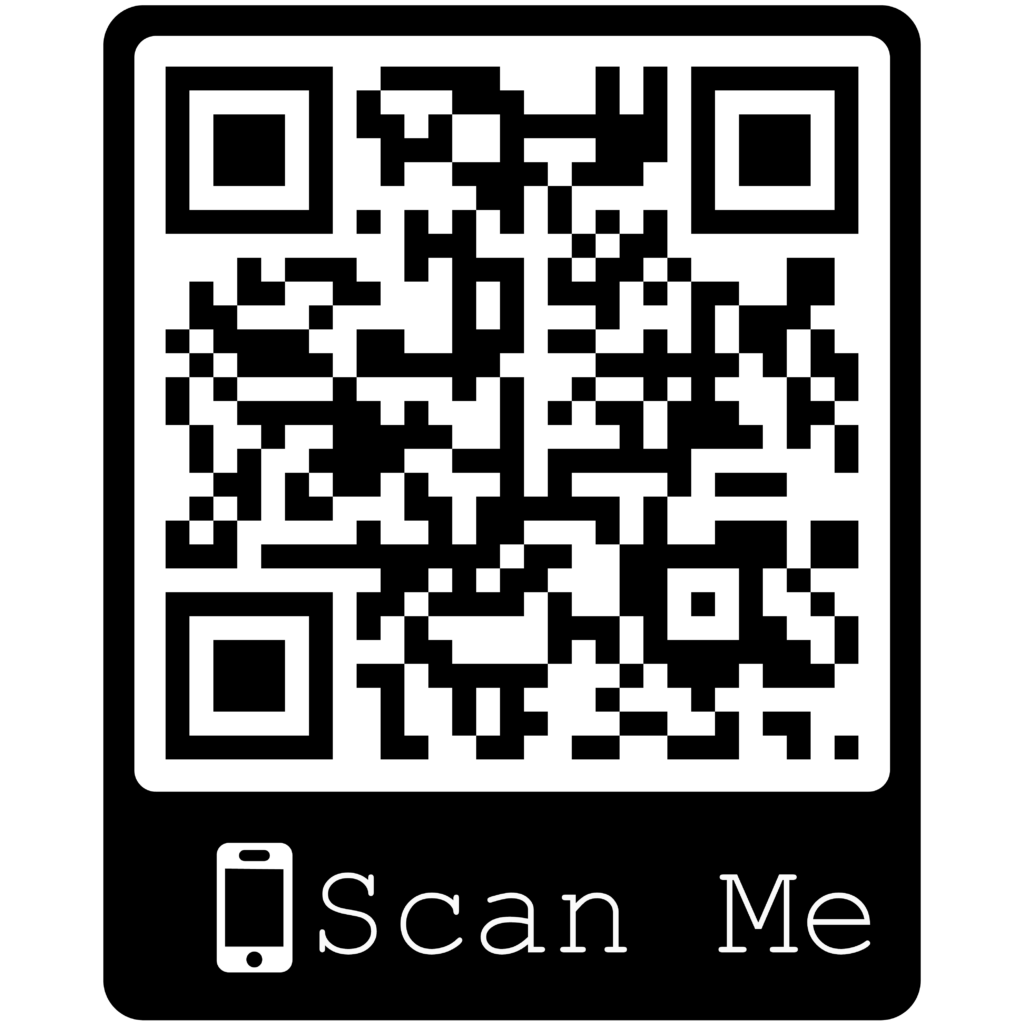 Distributor and resale on Amazon FBA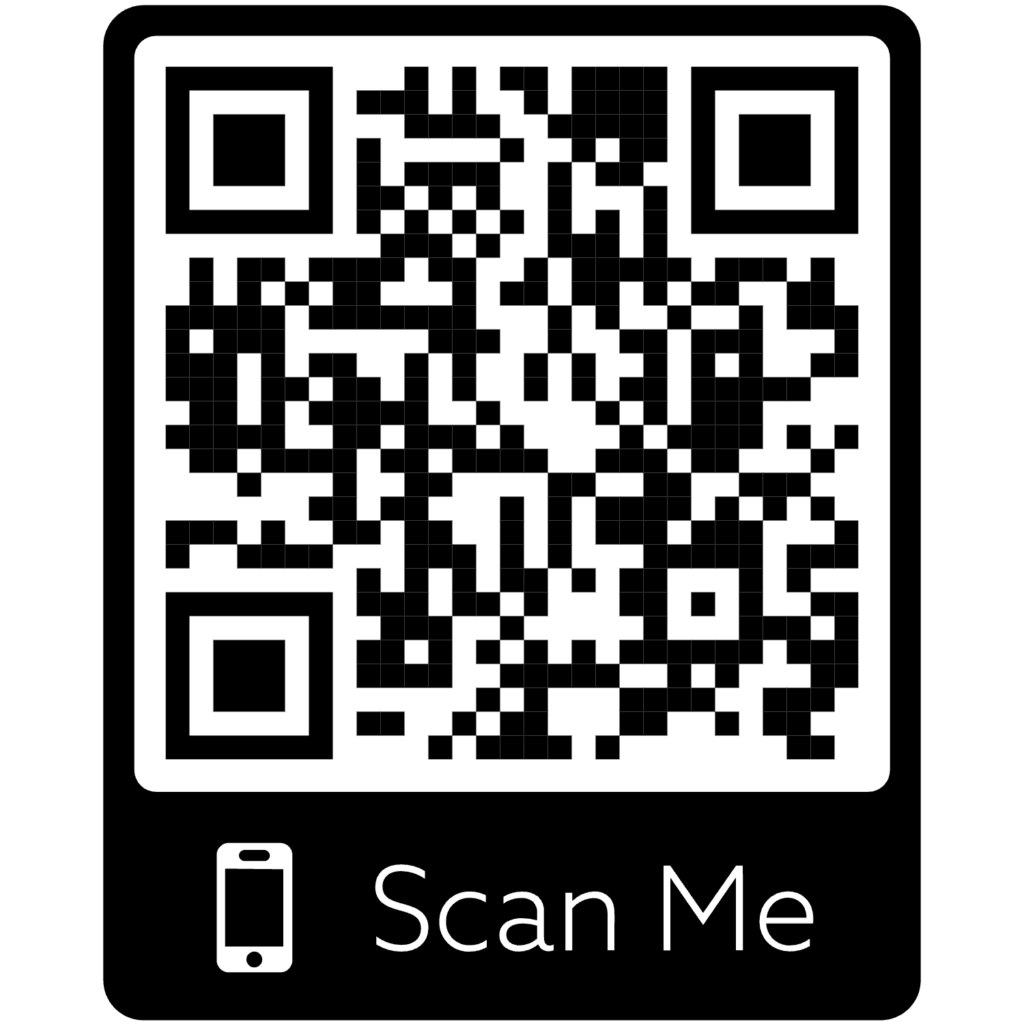 Our TEAM IS READY TO GIVE YOU THE cost down plan.
more than 100000 vehicles are installed greentech fuel saver all over the world.