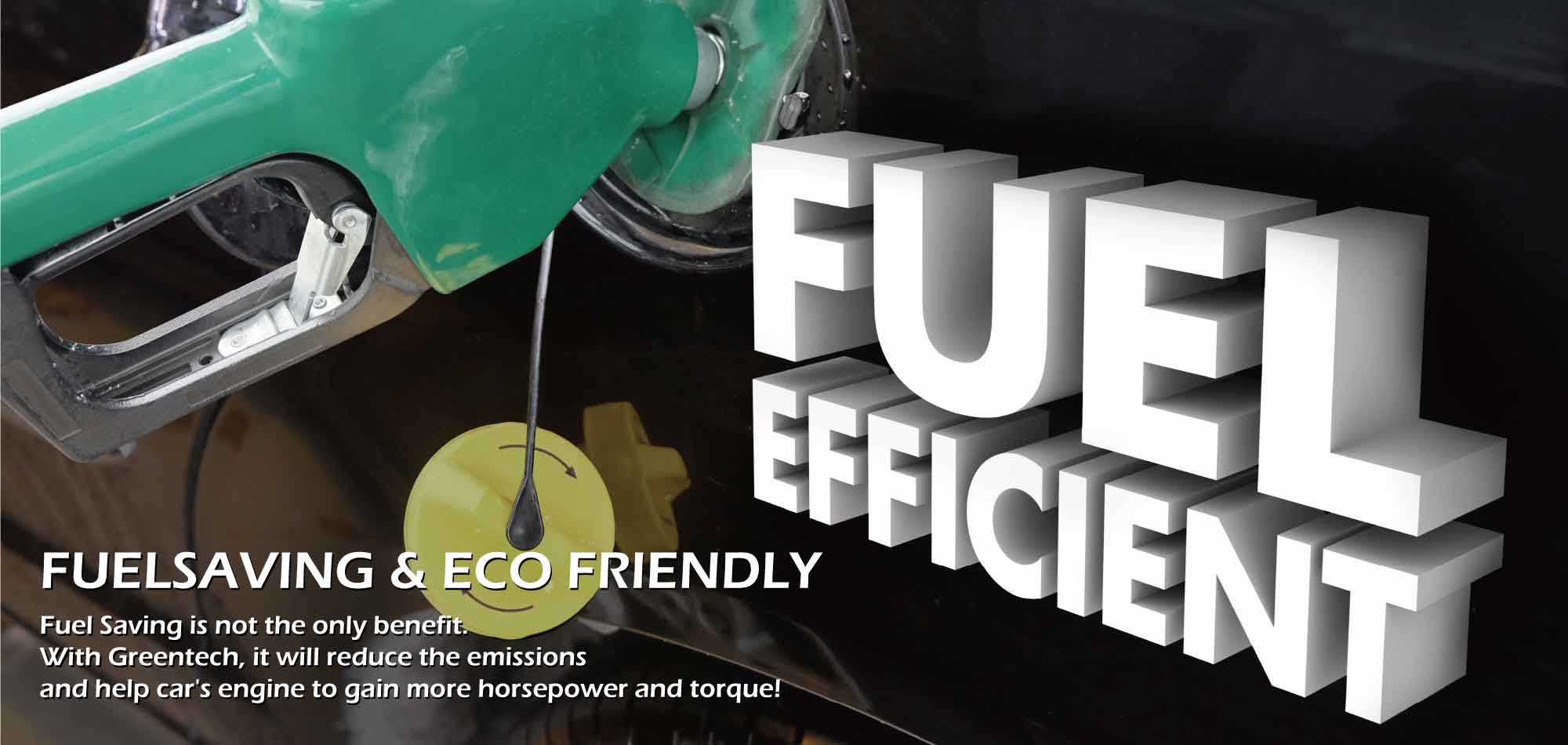 Get the most from your vehicle with Greentech! We offer an entire line of problem-solving, performance-enhancing, nano coating, and detail cleaning products for your engine, air filter system and both car interior & exterior to reduce wear, increase power, decrease oil consumption, improve fuel mileage, and offer crystal-clear shine, water repellent, antibacterial, deodorant functions for your car.
Greentech products are manufactured by the Moletech group, one of the leading nanotechnology & biotechnology application company and respected global supplier of innovative chemicals since 2009. We believe with our modern technology, we could overcome the side effects of traditional chemicals and brings an easier, cleaner, and healthier experience for our customers and save our one-and-only precious earth by reducing the air pollution and water pollution at the same time. With Greentech, we ensure to bring you a GREENER experience. Products now can be found in more than 18 countries internationally. Let's go GREEN~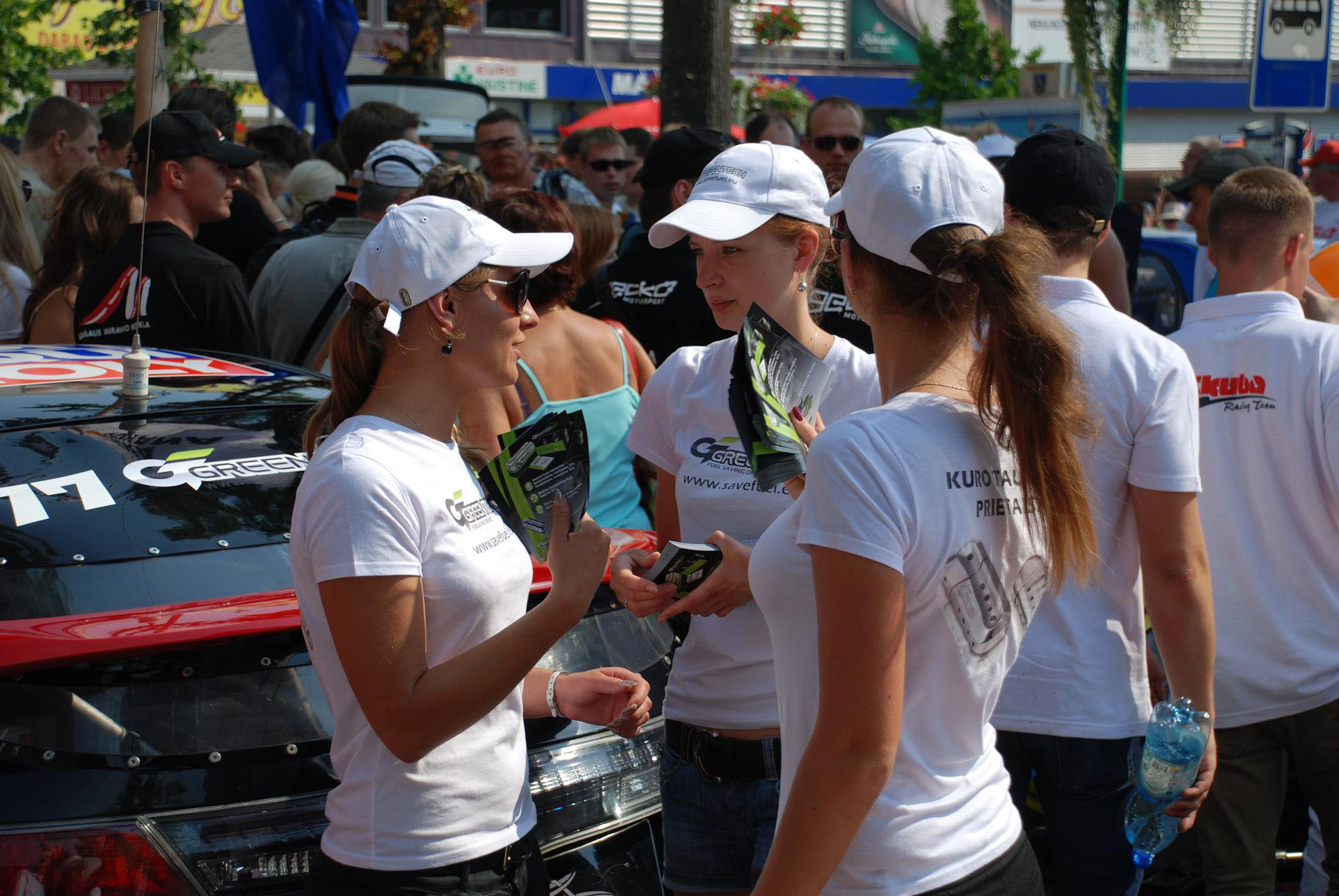 GREENTECH
Networks
Greentech Fuel Enhancing Technology has appointed dealers and distributors in 41 countries and trials occurring in additional 24 countries.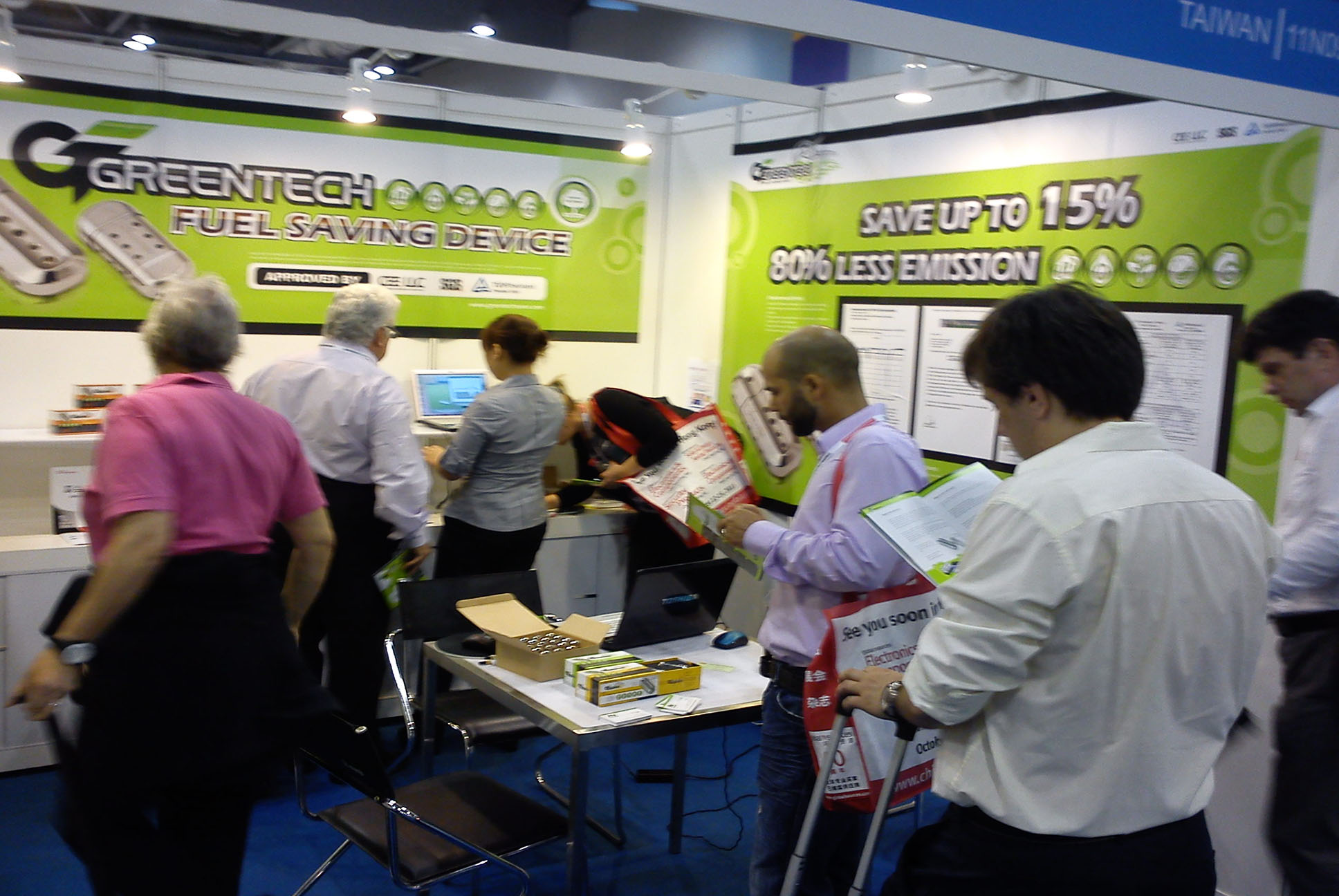 EXHIBITION
Worldwide Events
Together We Can Make a Difference. We welcome you to become our distributor and make a contribution to the air pollution and fuel saving NOW!!